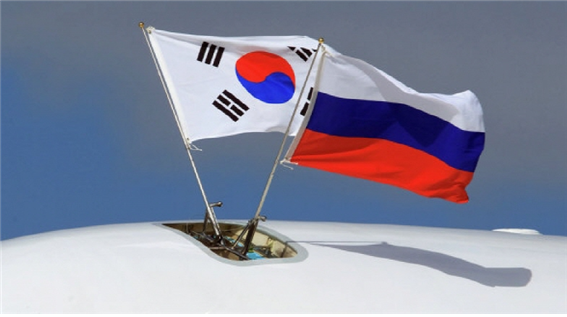 ㅇKorea-Russia trades have decreased this year due to the Covid-19 shock.
ㅇBetween January and April this year, trade between Korea and Russia was $6.66 billion (approximately 8 trillion KRW), down by 11% compared to the same period last year.
ㅇIn April, when paid holidays were in full swing in Russia, the volume of trade decreased by 32.6% compared to April last year, recording the lowest level of $1.17 billion (approximately 1.4 trillion KRW).
ㅇ The Korean Ambassador to Russia Seok-Bae Lee explained that "the overall trade decreased because the major trade items of the two countries, such as automotive and crude oil, were greatly affected by the economy and the international market".
※ Original article: http://www.rbiznews.com/www/brd/view/1509674357767507?brdKey=1592822470714818